Entry Gates

- Add security & style to your home

The Fence Depot Entry Gates offer stock and custom solutions to suit your requirements. We manufacture everything from single pedestrian gates, through to double & sliding gates for vehicle access.

With well over 20 original designs, each is available in a series of styles, colours and sizes. You can choose from the styles below or we can create gates from any of our Tubular Fencing Styles.

Gates can be manually operated or automated and motorised for remote control access.



Standard

Entry Gates Styles - Hover Image for Gate Details

NOTE: Gates drawn are depicting 50 x 50mm Framed gates over 1500mm High using an extra Frame Rail for support. All Entry Gate drawings are indicative only.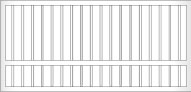 SG1 - FLAT TOP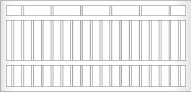 SG2 - COOKTOWN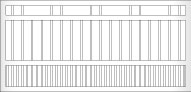 SG3 - ROCKY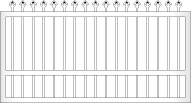 SG4 - BUNDY
SG5 - CUSTOM DTR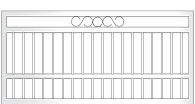 SG6 - CLERMONT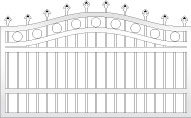 SG7 - PROSERPINE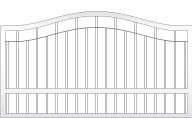 SG8 - CUSTOM CURVE TOP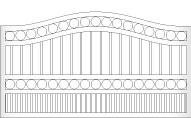 SG9 - LONGREACH
Architectural

Entry Gates Styles - Hover Image for Gate Details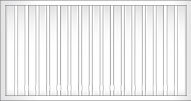 AG1 - VERTICAL SLAT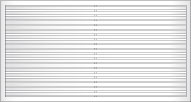 AG2 - HORIZONTAL SLAT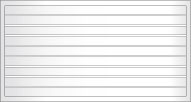 AG3 - HORIZONTAL SLAT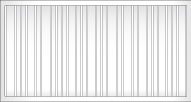 AG4 - VERTICAL SLAT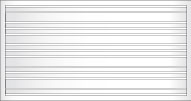 AG5 - HORIZONTAL SLAT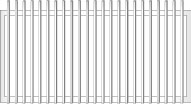 AG6 - VERTICAL SLAT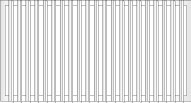 AG7 - VERTICAL ANGLE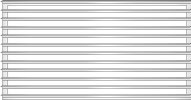 AG8 - HORIZONTAL ANGLE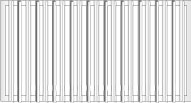 AG9 - VERTICAL ANGLE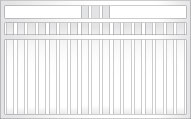 AG10 - COLONIAL SLATS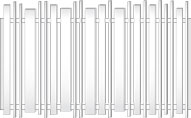 AG11 - RANDOM SLATS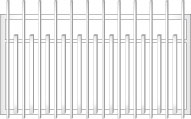 AG12 - RADIATOR STYLE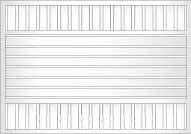 AG13 - COLONIAL SLATS
AG14 - RADIATOR STYLE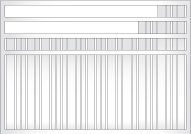 AG15 - COLONIAL SLATS