POOL FENCING
Pool fencing is mandatory but that certainly doesn't mean it can't look great.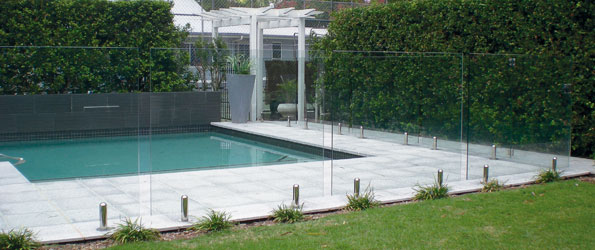 Fence Depot will help you design a high quality, great looking pool fencing solution that is fully compliant with government regulations and will ensure that your family is safe all year round.
Our team will guide you through the process and ensure that you get the best possible outcome both in terms of safety and aesthetics and add value to your pool surroundings.
Our Simple 4 Step Process ensures getting your pool fenced is easy

Step 1 Consultation
Send us your details, photos and a site plan if possible and our team will contact you to discuss the best possible solution for your unique pool fencing needs.

Step 2 Quote
We'll send you a detailed fixed quote so you know about all the costs up front.

Step 3 Pickup or Delivery
You can come and pick it up from us on the Gold Coast or give us an address on the East Coast of Australia and we'll get it to you in no time.

Step 4 Certification
We'll supply you with a Form 15 to ensure your pool fence meets current Australian standards.
Why Choose Fence Depot?
50 years combined pool fencing experience
Established 10 years on the Gold Coast
Expert consultation and design planning
10 Year Warranty
We carry our own stock
One stop shop for all of your fencing requirements
We'll guide you through pool safety regulations and compliance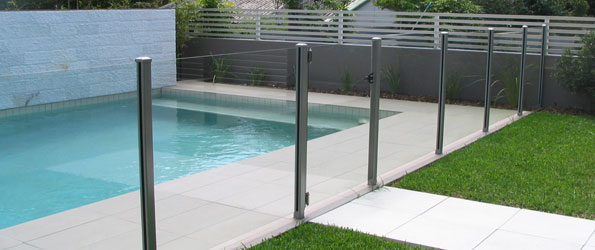 Please choose one of the options below:
SEMI-FRAMELESS GLASS POOL FENCING
---